Top adventures to experience in Canada
Canada is a beautiful and massive country with unlimited adventures to experience. For outdoor enthusiasts and adventure lovers, Canada is like a dream country and is always on the top of their bucket list. This country is big on land and small in population, with stunning landscapes, never-ending wilderness to explore. You can find so many flight offers and holiday packages on airfarebooking.ca for your trip to Canada. Now there is no need to postpone your trip because we provide the lowest airfare on various international airlines. 
Adventures to Experience 
Ice or rock climb the Rocky Mountains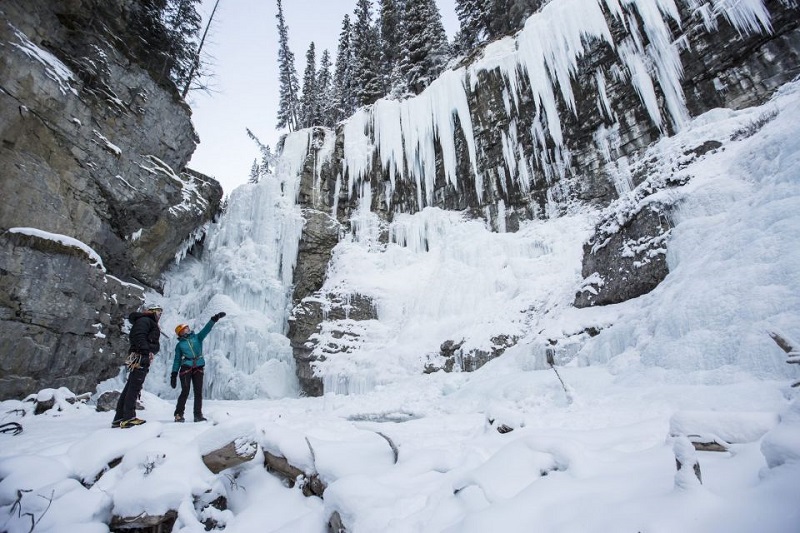 One of the most beautiful spots to explore in Canada is the Rocky Mountains which extend from Alberta to British Columbia. 
This is a famous location for rock climbers to come and experience new routes. In Banff National Park, climbing doesn't stop on snowfall, in fact, ice climbing has become an ever-popular activity to do in the wintertime. 
To see frozen waterfalls you need to hike into Johnston Canyon, you will also see many ice climbers making their way to the top. After spending your day in snow you can also warm up your body in BanffHot Springs. 
Kayak with Whales
On the northeast side of Vancouver Island is Johnstone Strait which is not easily accessible but is a wonderful place to paddle. It is probably one of the first Whale heritage sites in the whole world; a new program to honor the areas that celebrate and implement sustainable dolphin and whale watching. It is not an easy task to qualify for this but the key elements that helped this region to qualify are eight species of cetacean, historic first nations connection to these marine mammals, the global research, and whale viewing.  When you go kayaking near Port McNeill or Telegraph Cave, you can see that many outfitters can lead you to several days of natural exploration. If you want to fly at a low cost and reach your destination much faster than expected then opt for cheap air travel services provided by airfare.ca. 
Visit the valley of thousand devils in Saskatchewan
This valley is located in the east block of the most visited grasslands and national parks of Canada. Mixed with little paleontology and geology, the valley of 1000 devils offers so many breathtaking adventures. This valley is 65 hectares wide with air hoodoos harbors and not only hiking trails but dino fossils too (12 meters long Hardasour fossil was just found in the recent years). In this valley, you can also witness the K-T line, a white-colored strip formed on the earth by a meteorite that killed dinosaurs.
Riding Mountain in Manitoba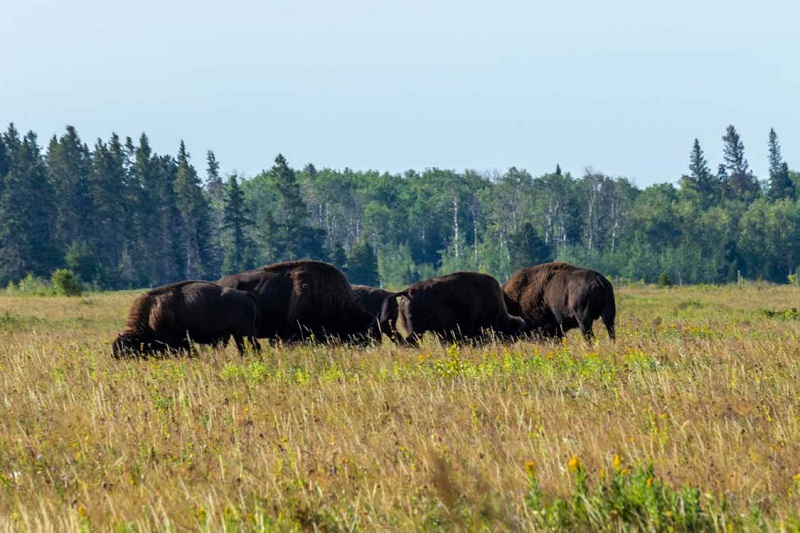 Riding Mountain National Park reaches up to 760 meters above sea level and maybe one of the flattest provinces. This makes it a desirable place for every rider to mountain a bike. With swinging trails, mountains can also enjoy the beautiful view from the top of Manitoba Escarpment which is 65 million years old. As you pedal up to the mountain you need to keep an eye out for elks and moose, especially at dusk or early morning. If you are looking for an easy route then you can opt for Wasagaming Bike Trail, Lakeshore Trail, or challenging Clear Lake Trail. 
Lawrence town Beach in Nova Scotia for Surfing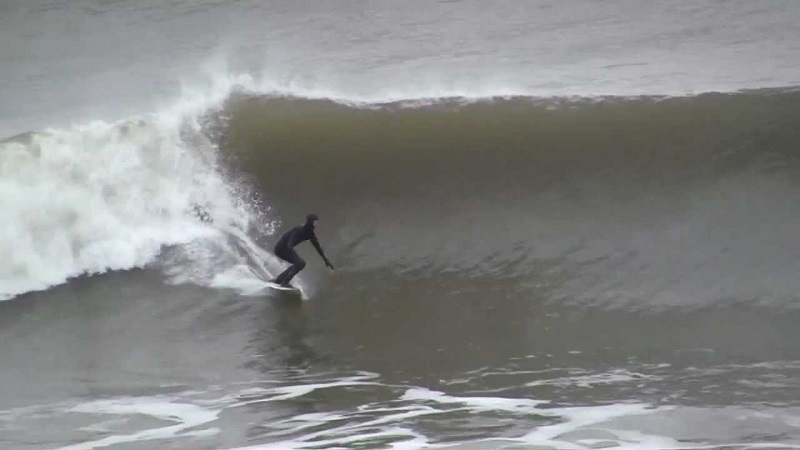 Northeast from Halifax, at 20-minute driving distance, there is a popular destination for all surfers. Lawrencetown beach has the best point breaks on the planet, the Eastern shore of Nova Scotia hits the perfect southwest swell and its affluence of bays creates the perfect breaks. These perfect breaks provide the longest rides, on a good day, Lawerencetown's points mean you can ride more than a minute long especially in September as it is known as the hurricane season. To enjoy surfing on this beautiful beach, you can find cheap flight tickets to Canada at a very low airfare
Kiteboard near Prince Edward Island
Basically, a trip to Edward Island is all about relaxation and serenity. But now, strong and reliable winds blow off the St. Lawrence gulf and combine with wide expanses of sandy beaches and oceans to make it one of the best kiteboarding locations in Canada. You can book a lesson, or bring your gear if you have done it before. On the north edge of the island at Green Gables Shore, you can book the rides and experience the breathtaking adventure of the wilder side of PEI. You can search for cheap flights within Canada to save valuable time and travel to different destinations in a shorter time. Now you do not need to postpone your trips as we provide the lowest airfare on different international and national airlines.
Also Read: Comox Valley: An Ideal Family Destination on Vancouver Island