Satisfy your soul with delicious street food in Amritsar
Punjabis are the true gourmet, food is everything for them. No one can savor the fatty delicacies in all their true splendor as Punjabi does. Perhaps it is the fertile soil or the food preparation, or both, whatever the reason, there is no denying the fact that the quality of street food you get in Amritsar is exceeding any comparison. It might be the richness of lassi, the softness of kulcha, juicy tandoori fish, or the dripping sweetness of jalebis, every food is made with freshness intact, prepared on the spot which is clean, hygienic, and easily digestible. If you are a big-time foodie or a food blogger then you can book your cheap flight tickets from Canada to Amritsar with Airfarebooking to get the lowest price on your air tickets. Amritsar is unofficially the street food capital of India, do not miss the opportunity to discover the famous delicacies.
Guru ka Langar and Kara Prasad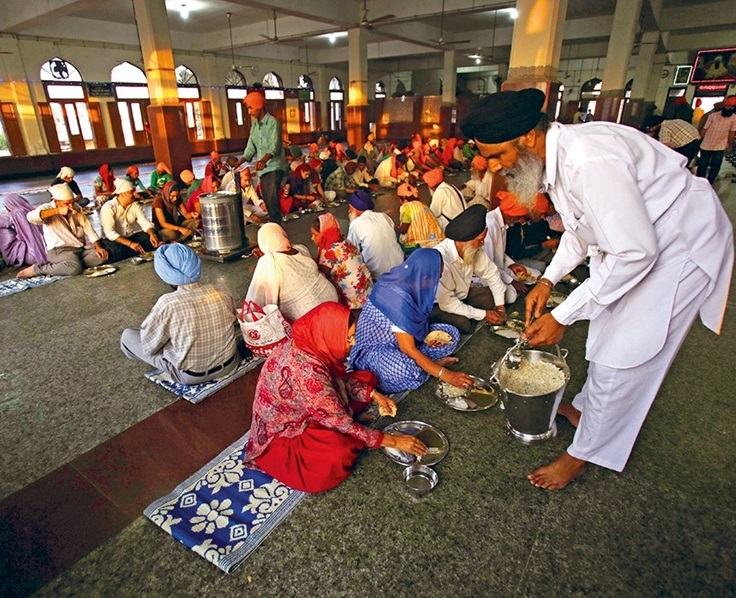 The list has to start from langar food or guru ka langar at the Golden Temple or other gurudwaras. This is the largest community kitchen in the world, serving over one lakh devotees on daily basis for many years. Though simple, the food is extremely nourishing and tasty, being prepared and served by thousands of volunteers. Even if you miss the langar food, do not miss the Kara Prasad. This hot, dripping with ghee, sweet, is the blessing you get from the Golden Temple and gurudwaras. 
Amritsari Kulcha
Kulcha is the synonymous word for Amritsar. The maida roti, filled with a special mixture of cauliflower, potatoes, special masalas, and paneer, cooked in tandoor, and served with a generous helping of ghee or butter, is the best food in Amritsar. It is always best to eat it with chole, sliced onions, pickles, and raita. There are so many places where you can get served with Kulchas in Amritsar but the Kulcha land, All India Famous Amritsari Kulcha, and Kesar da Dhaba are touted by some to be a foodie's pilgrimage spot.
Sarson da Saag and Makki ki Roti
This essential Punjabi food is the best meal you can get in the cold winters as it gives warmth to the body. The creamy Sarson da Saag, when served with buttery corn roti is the blissful feeling in the streets of Amritsar. The most famous dhabas that prepare it in a traditional way to add earthen flavors to the dish are Brother's Dhaba, Brother's Amritsari Dhaba, and Kesar da Dhaba.
Tandoori Chicken
In Amritsar, if you are searching for the best tandoori chicken then you can go to Beera Chicken House. They marinate the whole chicken with different spices and are roasted to provide you with the juiciest chicken you have ever tasted. They have a recipe that is been followed for over 40 years. Book your direct flights from Canada to India with airfarebooking at a cheap price and visit Beera Chicken House, Charming Chicken, and Surjit Food Plaza for the best quality and tastiest chicken you have ever eaten. 
Shammi Kebab and Mutton Tikka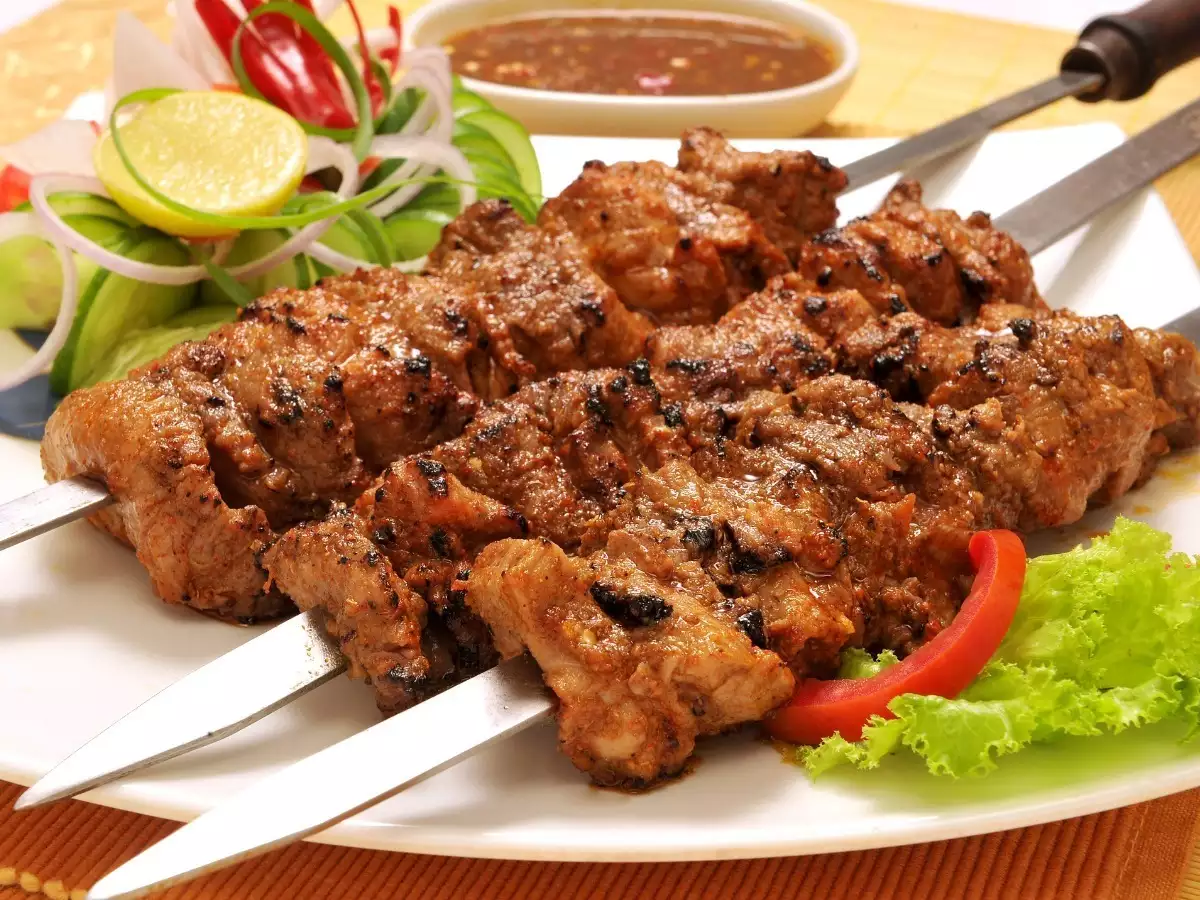 Non-veg cuisine is unthinkable without Shami Kebab and Mutton Tikkas. The deep-fried Shammi Kebabs with chicken inside and golden crust outside is a sheer delight. The mutton tikka which is marinated with curd and secret spices is cooked on a tandoor and sauteed in ghee is the must-have dish in Amritsar. You can taste the best Shammi Kebab and Mutton tikka in Surjit Food Corner, Punjab Dhaba, and Sakhis Watz Kukin.
If you are a fan of North Indian Cuisine then Amritsar is a treat in store for you. You may have tasted North Indian foods everywhere in India but the food that is made in Amritsar beats everything in freshness and taste. Book your flight tickets from Canada to India with airfarebooking at an affordable price and get the best street food to taste in Amritsar.
Read More :- Top Indian cities to enjoy an astonishing nightlife