Top Indian cities to enjoy an astonishing nightlife
What is the first word that pops up into your mind when you hear the word India? Probably abundant wildlife, rich culture, and historical magnets, right? Well, that is what this stunning country is like during day time! But what do you think about the nightlife in India?
Do not stress yourself, we will tell you everything from top destinations to plan tours at night to popular nightclubs to experience the unforgettable night out experience in India. If you are a partygoer and looking for some crazy experiences with your friends, India has amazing destinations for you to hang out, enjoy the best nightlife, and go for late-night parties with your mates. Find cheap flight tickets to India from Canada with airfarebooking.ca and explore some of the interesting places in India to have unlimited fun at night.
Goa – Official Party Haven of India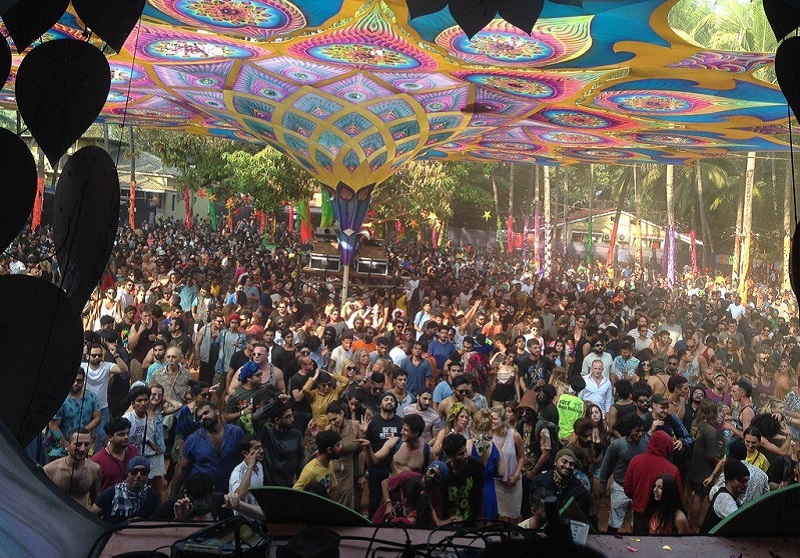 Certainly, Goa deserves to be on the top of our chat. No matter how many times a vagabond travels to India, Goa will always remain their favorite destination.  Goa lures everyone with its never-ending parties at beaches, nightclubs, casinos, and whatnot. As the sun starts to set, every part of this beautiful state spells a perpetual delight.
Moon trance parties, beach parties, rave parties, discos, or concerts, Goa's nightlife has it all. And if you are up for a whole night party then Baga Beach, Tito's Street, Cape Town Cafe, and Casino Royale are the best places to visit. Book Canada to Goa flight tickets online from airfarebooking.ca and enjoy the nightlife in the official party haven of India. 
Mumbai – The City that Never Sleeps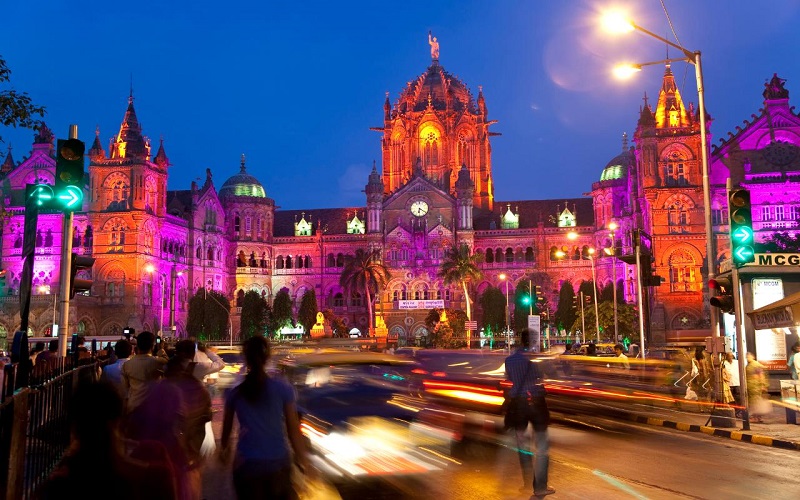 Mumbai trouted as "The City of Dreams" is a city with different lifestyles and cultures and makes it a famous party terminus among tourists. Mumbai is not only known for Bollywood, but it also offers one of the finest nightlives to accomplish all your party desires in India. At night Mumbai's ambiance is best filled with art, dance, culture, and music. You can find many restaurants and clubs you should visit and never miss the chance to experience live music performances. Book online flight tickets from Canada to Mumbai to experience the magic of nightlife in India. Some of the best destinations to groove all night in Mumbai are Totos, Taj Mahal Hotel, Fire and Ice, and Colaba Social. 
Delhi – Name It and the City has it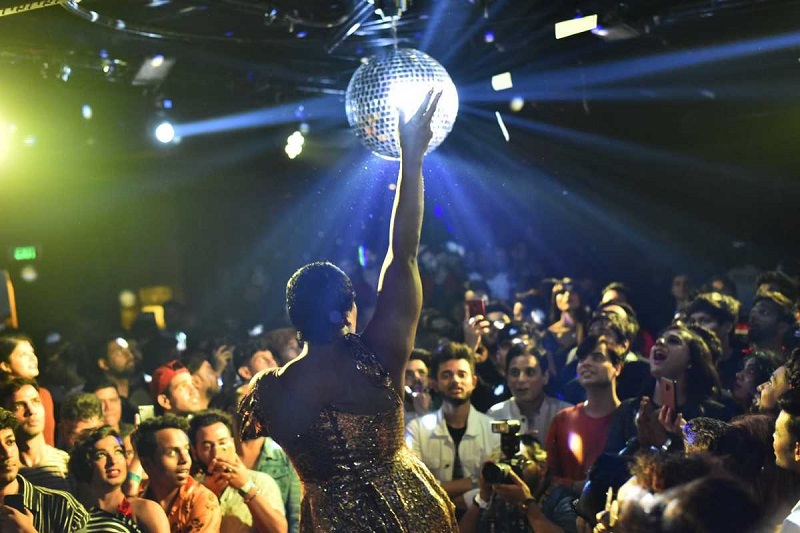 Delhi is known as the heart of India. It sure has attractions and charms to tempt people around the world to come and explore the mixture of new and old cities together. Everyone knows that Delhi is more spirited and energetic during the daytime. Apparently, it is but after sundown it showcases an altogether different hue because of the assorted nightlife. Being said, if you plan a night out in the capital city of India then you will be amazed by the scintillating nightlife over the jumble of city life. 
There are so many popular locations to visit such as Khan Market, Connaught Place, North Campus, Hauz Khan, and much more ideal for nightcrawlers. But the best places to go during the night are Tamasha, Privee, and Hauz Khan Social. 
Bengaluru – A Lit Party Spot for Social Butterflies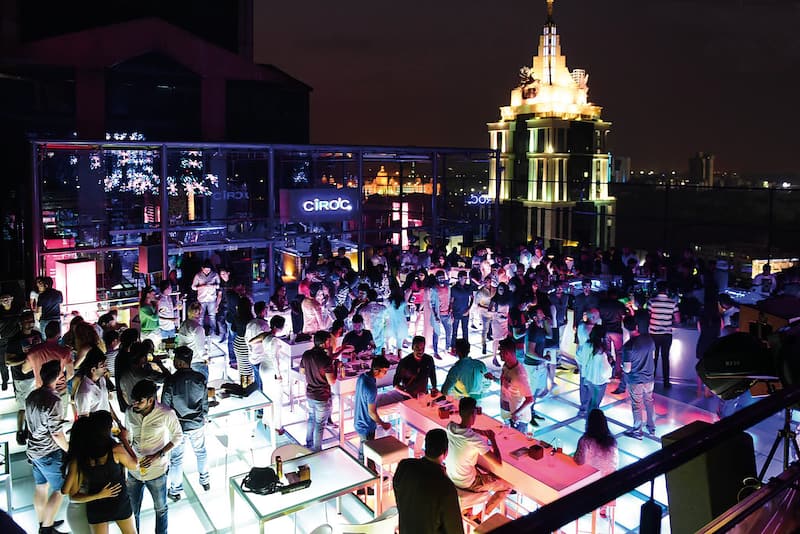 Bengaluru not only accommodates a huge young workforce from all around but also entertains them with the best nightlife experiences in India. This city does not have just two or three places, but a large chunk of amazing pubs, bars, restaurants, and nightclubs that must be visited for the ideal nightlife adventure you are looking for.
Bengaluru has a range of experiences for different tastes of people. Famous MG Road is the main stopover for every sucker of parties in Bengaluru, Hangover, Toit, Skyye, and Vapour are some of the best destinations to visit during the night in Bengaluru. 
Chandigarh – The Perfect Place for Nightlife
Pubs, bars, live music venues, late-night restaurants, and dhabas make Chandigarh one of the most happening cities in India after the sun goes down. With a lively crowd, mouth-watering delicacies, and amazing hangout places being part of the ambiance at night, you can expect a lot more fun. Poison, VoiZe, Playboy, and Score are some of the best destinations to enjoy the nightlife in Chandigarh. If you want to experience a different night view of this beautiful city then book flight tickets from Canada to Chandigarh with airfarebooking.ca, we provide the lowest airfare on various international airlines.
Also Read: Guide for Road Trips in India With Safe Travel Tips