Top Indian Tech Conferences and Events to Attend in March 2022
For any businessman, researcher, student, or scholar, conferences play a very crucial role, especially when it comes to international conferences. The most obvious benefit to attending different conferences comes from being introduced to new business practices and concepts to help you be more efficient and effective in your job. 
These conferences give you a chance to listen and understand many industry professionals and leaders and ask them queries in a face-to-face environment, which you can never get from reading an article or listening to a podcast. 
Attending a conference also demonstrates a conscious effort to educate yourself and a commitment to improving your performance. It helps to break you out of your comfort zone and make new contacts. Airfarebooking has a compiled list of some of the most exciting tech events and conferences to execute in India this March. You can easily book international flights from Canada to India at a very low price with airfarebooking.ca. You can visit India to attend the below-mentioned tech events in March:
March 2022
NASSCOM International SME Conclave
March 3 – March 4: NISC-2022 is going to be an online event that will showcase live-use cases of digital technologies for AI, Fintech, mobility, RPA, blockchain, and provide in-depth sessions in business verticals of healthcare, manufacturing, and retail.
Gartner Security and Risk Management Summit
March 7 – March 8: This summit will explore the recommendations and latest insights, exchange new ideas, and help CISOs with the latest practical advice to accelerate progress.
IDC IDG CIO Summit 2022
March 8 – March 9: The IDC IDG India CIO Summit is held online in 2022 and will present strategies that will help the organizations to evolve into digitally resilient enterprises and secure their position in 'Next Normal'.
Future Next India Conclave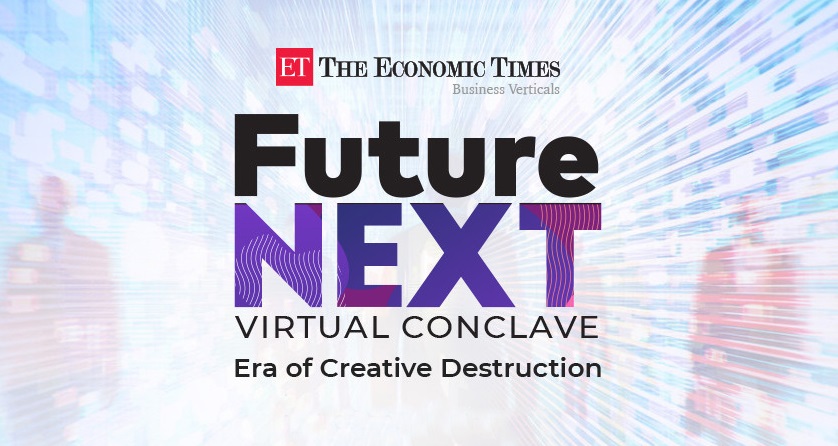 March 9: The main motive of this tech event is to help enterprise IT decision-makers change their companies into digital-first enterprises and prepare for the 'Next Normal'.
5G Congress 2022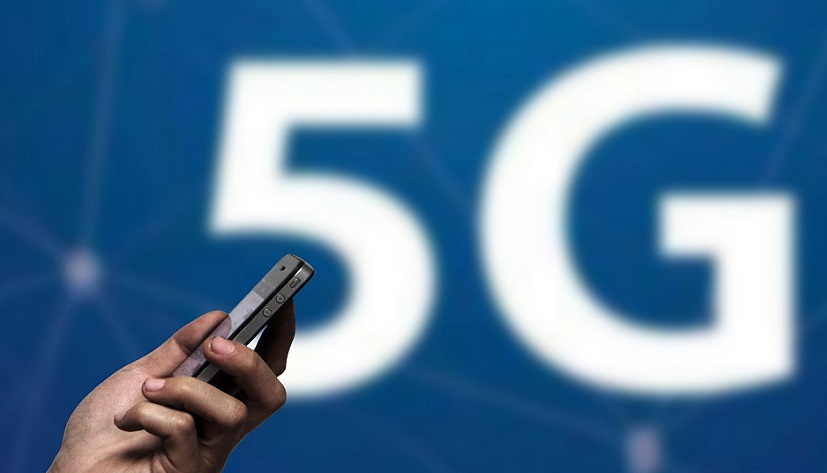 March 10 – March 12: 5G Congress 2022 is going to be conducted by ET Telecom to discuss the roadmap for the next-generation 5G network along with device ecosystem, use cases, and India's regulatory environment. 
IoT India Expo and Embedded Tech Summit

March 23 – March 25: Two collocated expos bring together developers of tools, system software, hardware, and services with governing academia, bodies, solution providers, resellers/distributors, and solution seekers.
Voice Tech Summit India
March 24 – March 25: Voice Tech Summit is going to be held in Bangalore this 2022. In this summit, discussion of trends shaping the future of speed technology, customer interaction, AI, including how voice assistants can help organizations increase operations efficiency and reduce costs.
By being a part of such international conferences, you can easily assess yourself, your potential, and your knowledge. Book cheap flights to India from Canada using airfarebooking.ca and discover many new things about you, your business that was previously unknown.s sure to provide safety, security, and comfort for your flight. To grab the latest offers book cheap business class flights from Canada to India from Airfarebooking and enjoy your conference without any hassle. 
Read More :- Best parties to celebrate the festival of colors in Delhi