International Flight Ticket Rates to Fall by About 40%
Travel experts estimate that the prices of air tickets are likely to fall by 40% since the number of flights flying through several routes will increase exponentially. The Indian Government recently announced that India would restart regular international flights from their airports from March 27, 2022. India imposed the ban on international flights two years back, on March 23, 2020, when the COVID virus started spreading across the world.
According to sources, India-based Indigo Airlines are set to resume about 100 flights to worldwide travel. Singapore Airlines will also increase their flights in operations by 17% in India. Other airlines like Lufthansa and Swiss Air carriers are also planning to double their operation.
Since the COVID Pandemic swept through, only limited flights have been operating under the Air bubble flight arrangement. Air Bubble flight arrangement is a special agreement that allowed limited flights to fly with excessive restrictions and strict guidelines between two countries. Currently, India has this agreement with 32 countries, including the USA, Canada, UK, France, and the UAE. The limited number of flights has surged the price way too higher since it led to a vast difference in the demand and supply of flight tickets. The airfares for international flights from Canada to India also increased exponentially. Also, the Aviation Turbine Fuel (ATF) used in flights has increased by about five times this year due to the ongoing Russia-Ukrainian war.
If bubble flights arrangements were to be continued any longer, these already sky-high airfares would have increased furthermore, making international traveling a luxurious activity.
Airlines have suffered big losses in business-related travels in the COVID pandemic as many professionals have moved to work remotely. The business travels will recover again, but it will happen slowly.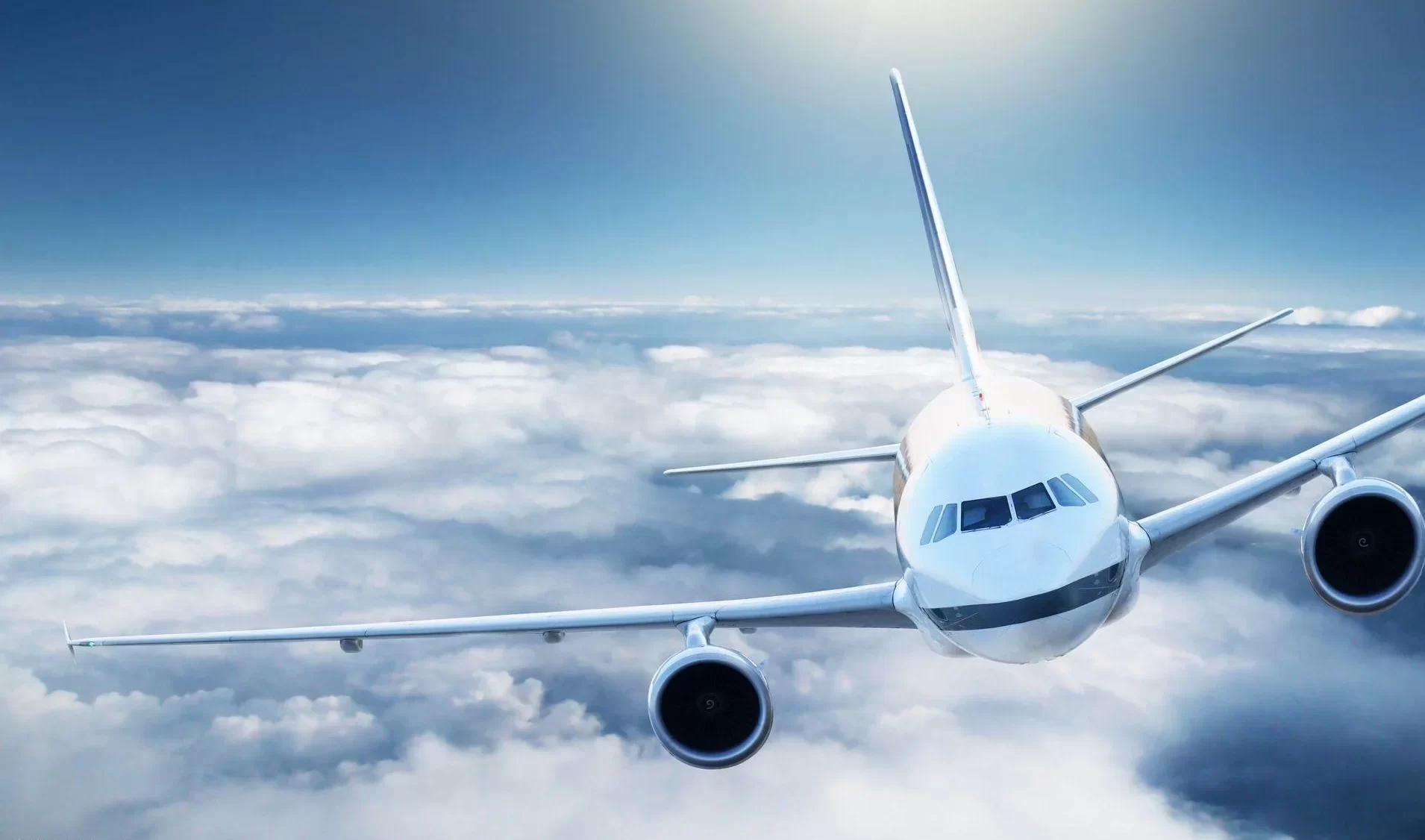 Since India and many other nations have begun to resume regular international flights from their airports, not only the price of airfares will fall, but also many restrictions and strict guidelines will start loosening up. India has already made some rules easier for foreign travelers on their revised guidelines on February 14, 2022. Now, you don't have to go for seven days home quarantine after arriving in India, and there is also no requirement to take the RT-PCR test, which was earlier mandatory after home quarantine on the eighth day. India has released these guidelines with mutual agreements with 82 other countries. When international flights recommence regularly, traveling will get more smooth and comfortable with limited restrictions.
Travelers and adventure-seekers in India and around the globe are excited to see the prices of flights tickets fall so they can travel to international trips like during the pre-covid times. This summer is the best time to plan an international trip with your loved ones since traveling restrictions are out, and prices are likely to fall. To add a cherry on top of it, Airfare Booking is offering Best Travel Vacation Packages to India from Canada at pocket-friendly rates.
Read More :- Satisfy your soul with delicious street food in Amritsar