Reasons Why Summer 2022 Will Boost the Tourism Industry
The summer of 2022 will bring back a significant boom for the tourism and travel industries. Since the COVID Pandemic entered our lives, many businesses have suffered great losses, and the tourism industry was one of them. The COVID Pandemic was the worst time for the tourism industry as global lockdown eliminated the chances of traveling, gathering in groups, and visiting tourist places. Finally, it's time for the tourism industry to enter into a boom period and make up for the last two years of suffering.
This article will discuss how summer 2022 will bring a much-awaited boost for the tourism industry.
Improvement in the COVID Situation
The past two years were unexpected and challenging for many of us. Things are now started to look normal, like during the pre-COVID times. Every nation is successfully running a strong vaccination drive and is witnessing a drastic fall in the number of active COVID cases and fatality rates. Some states of the USA have removed the compulsion for their citizens to wear a mask every time they are outdoors.
Resuming Regular Flights
After two years, the Indian Government has finally announced that they are recommencing regular international flights from their airports from March 27 onwards. India imposed the ban on international flights on March 23, 2022; only limited flights under air bubble agreements have been flying. Many European countries have also restarted regular international flights. Even Australia has opened its border to attract international tourism. You can now book international flights from Canada to India at reasonable rates without much hassle.
Increase in Flights
Only limited flights were in operations under the air bubble agreements between countries. Since many countries are opening their airports for regular international flights, the air bubble agreements are out. With this, many airlines have started adding more flights in operations for global traveling. India-based Indigo airlines will resume about 100 more flights for flying internationally. Singapore Airlines are increasing their operations in India with 17% more international flights. Even Lufthansa Airlines and Swiss Air are likely to double their operation for international travel.
Tata Sons acquired Air India back after 69 years are planning to add more flights to their operations. Air India will also fly in more routes and many more new destinations.
Cheaper Airfares
The flights under air bubble agreements were flying at terribly high rates. The limited flights in operation brought a huge difference in demand and supply, thus making the airfares even more expensive. Since the air bubble agreement is out, countries are resuming international traveling, and the number of flights for every route and destination is increasing. The cost of airfares for international flights is likely to fall by 40%.
Travel-Related Businesses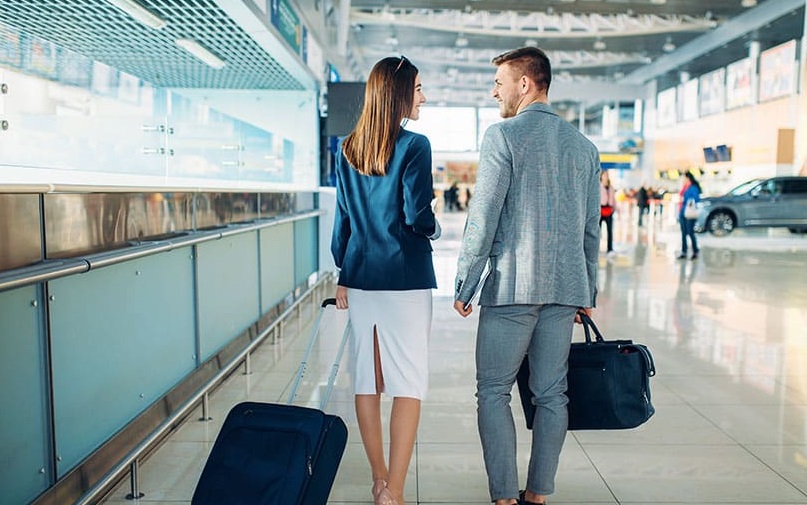 The COVID pandemic also impacted many small businesses dependent on traveling, such as luggage manufacturers, trekking equipment, and other traveling accessories. They have now started showing good profit already. They are expected to enjoy a boom along with the tourism industry in the summer of 2022.
Accelerated Booking
Many airlines are already witnessing massive booking for international trips and more extended stays for the coming summer. The booking for summer 2022 has already surpassed last year and is expected to match pre-covid times this year. The two years of staying in a place have indeed made thousands craving badly for international trips that many are even willing to travel at any expense.
Suppose you, too, are craving an international trip and want to explore new destinations with your loved ones. In that case, Airfare Booking is offering the best travel vacation packages to India from Canada that will fit your budget. Start planning your itinerary and get ready for a memorable trip.
Read More :- When Will the International Flights Normalize in India?