List of Prohibited Items and Dangerous Goods for Different Airlines to India
Nowadays, air travel has become a norm in our society. People from all around the world travel to their favorite destinations for business and leisure purposes. But, often when people think about traveling overseas the first thing that pops up in their heads is what to pack and whatnot. Because when you are thinking about taking international flights from Canada to India, you don't wanna end with a large fine or some baggage issue.
Traveling internationally can be a little hectic because of some extra restrictions by the airlines. And we know, there are many theories flying around about what is acceptable in your baggage and whatnot. There are even times when passengers have to repack their bags because there were some prohibited items present inside them.
Therefore, to help you out with your quest we have compiled a list of prohibited items and dangerous goods for different airlines to India. So you can book direct flights from Canada to India without the worry of paying any fines.
Definition of Dangerous Goods
Dangerous goods are those kinds of substances and articles that carry the potential to pose a risk to health, property, safety, or the environment. There are some of the goods that we use in our day-to-day life that seems harmless. However, those goods may be dangerous when conveyed by air. Thus, there are special regulations issued by airlines regarding the carriage of these items.
For safety purposes and to avoid any potential large fines, one must be aware of all dangerous goods prohibited by the airlines. Accordingly, let's discuss the prohibited items and dangerous goods for different airlines to India. So you can take international flights from Canada to India without any extra worries.
Air India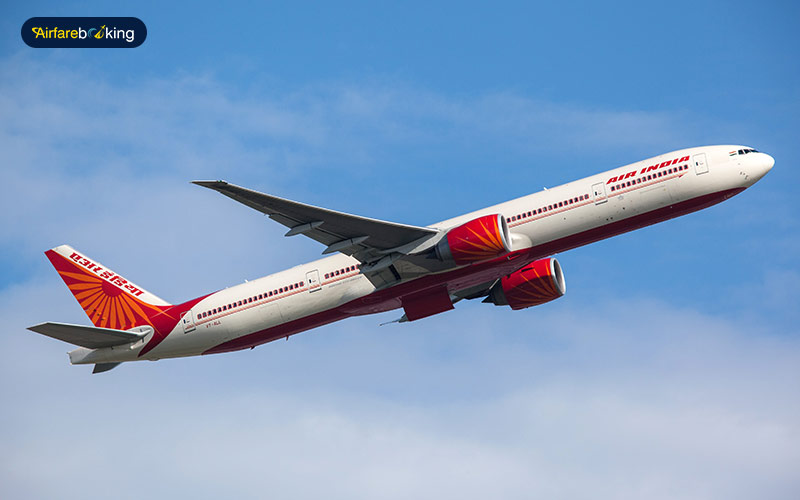 First and foremost, it is mainly illicit for passengers to carry dangerous goods on board. However, there are certain items that passengers are allowed to carry in case of a medical emergency or with prior permission. Such exceptions are: carbon dioxide, oxygen cylinders, perfumes, alcoholic beverages, etc
Also, there are certain items that are considered dangerous but you can carry them in a limited quantity on the flight from Canada to India. These items include:
Alcoholic Beverages that are up to 5 liters.
Solids and liquids that are flammable and need inverting before ignition. Such as lighters, paint thinners, match sticks, etc.
Per passenger can only carry 2 kg of Dry ice in their carry-on baggage.
Any infectious substances such as weak-killers or insecticides.
Or any other items such as magnetized materials.
Hand Baggage
This list includes the number of items that are not allowed in Hand Baggage:
Any sharp objects such as knives, razors, box cutters, or ice axes.
Scissors, lighter, or any toy weapons.
Certain tools such as hammers, crowbars, screwdrivers, drills, wrenches, etc.
Sports Items such as golf clubs, hockey sticks, a baseball bat, Spearguns, etc.
Checked Baggage
This list includes the number of items that are not allowed in Checked Baggage:
Any compressed gasses such as nitrogen, oxygen, or butane.
Any explosive materials like flared guns, fireworks, gun-lighters, fire grenades, etc.
Any magnetized and radioactive substances which have attached alarms with them. Such as drain cleaners, mercury, and certain briefcases.
Also Read: Ultimate Guide About Carry-on Weight Limit For International Travelers
Alaska Airlines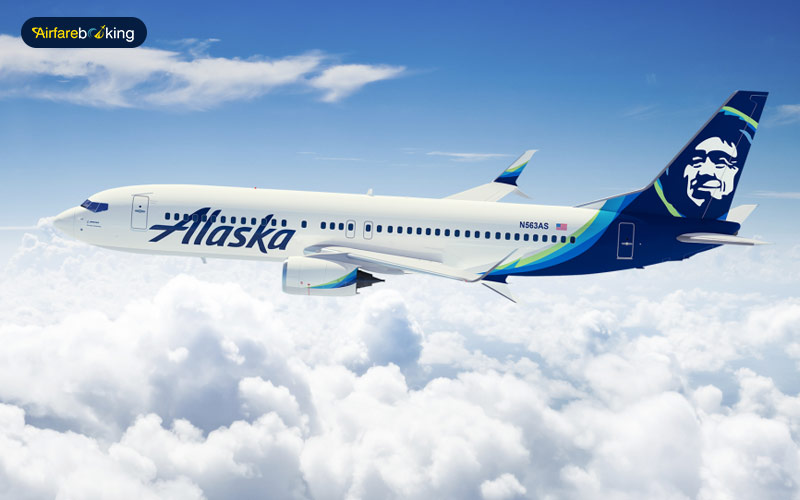 As we said earlier, there are many things that we use in our daily life that might not seem harmful to us. But these certain items can be dangerous when conveyed in the air.
This can be due to the reason that the temperature and pressure change in the plane which can lead to leakage. This can further results in generating toxic fuels and creating fire.
So, if you book flight tickets from Canada to India with Alaska Airlines, you should consider following the below-mentioned baggage checklist.
Carry-on Baggage
The things listed below are strictly prohibited in carry-on baggage:
In carry-on baggage, there is no allowance for Alcohol in any form.
Do not carry the equipment required for camping or any outdoor activities.
Neither carry-on nor checked baggage allows any kind of self-operated and battery-running devices.
Items such as dry cleaners, flammable materials, and other caustics also come under the list of items that are prohibited on board.
Also avoid carrying items such as wet-cell batteries, gasoline powders, and other radioactive materials, on-board.
Checked Baggage:
Electronic smoking items such as battery-operated cigars or e-cigarettes are strictly prohibited in checked baggage.
Any pool chemicals that contain reactive materials and are hazardous are also not allowed.
Also, avoid carrying flammable and explosive liquids like fuels, paints, and self-heating meals.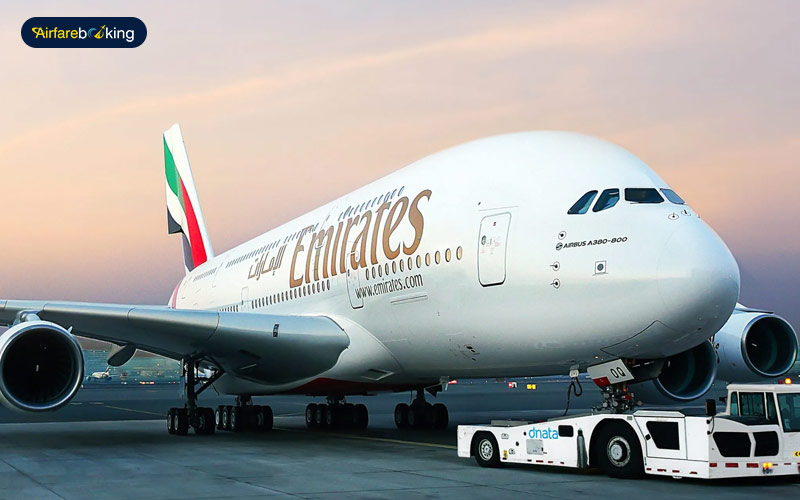 Dangerous goods and items that are hazardous are not safe for the passengers in the airplane due to their composition and other physician quantities.
As a responsible passenger, it is your responsibility to avoid carrying such prohibited items for the safety of yours and others.
So, even if you are catching last minute flights from Canada to India avoid packing these prohibited items in your bag at any cost.
Carry-on Baggage
Avoid the things listed below in carry-on baggage:
No matter how carefully you've packed ammunition, you just can't carry it in your carry-on baggage.
Any hair curlers that contain hydrocarbon gases.
Avoid carrying any kind of e-cigarette in your carry-on baggage.
Checked Baggage
Listed below are some of the items that you cannot take with you while boarding. Such items include:
Alcohol beverages that contain more than 70% of alcohol in them.
Any toy or real weapons
Corkscrews or Laser points
Scissors, Razor blades, and Darts
Lithium batteries spare or loose.
Items filled with mercury like barometers and thermometers.
Note: During the screening of the baggage, all the items present in it have to undergo X-ray supervision.
And if any suspicious item caught the eye then it is removed from the bag very carefully using various tools.
Thus, avoid packing such prohibited items and dangerous goods in your bags while you are taking international flights from Canada to India. As you will end up with a large fine and may also be putting your and others' lives in danger.
Also Read: Flying with Alcohol: Here's Everything You Need to Know About Carrying Alcohol on a Plane