Experience a divine drive across serene Jammu and Kashmir
This summer if you are thinking of a ravishing and fabulous journey treat then simply visit Heaven on Earth, Jammu and Kashmir. If snow makes you happy then Kashmir has a majestic beauty and charm to enthrall you. If artistry and art excite you, you love to explore local cuisine then you shall be spoilt for sure because Kashmir can blow your mind as this beautiful location has all the cues to make your journey worth remembering for a lifetime. 
Surrounded by the mighty Himalayas, Kashmir is a fantastic visual treat for any traveler. You would be surprised that there are more heavenly places than you can visit in a single trip. 
Your summer trip is surely going to satisfy you if you are planning road trips to Jammu and Kashmir. If you have started searching for the best places to explore then book air tickets online from Canada to India with airfarebooking.ca and check our suggestions as well.
Srinagar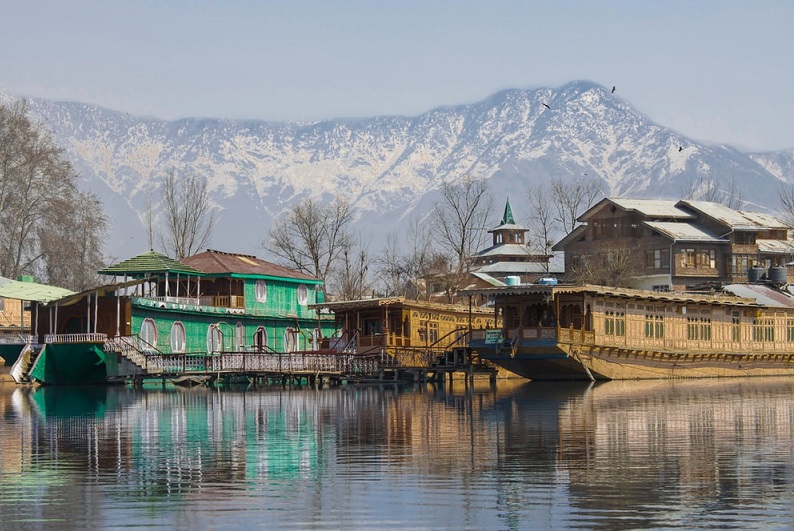 Whenever it is about the route map of Jammu and Kashmir, Srinagar clearly highlights it in bold letters. It is the biggest, most diverse, and most enchanting city of Kashmir. From mind-blowing natural beauty to glorious mountains, heartwarming lakes, and picturesque valleys you can find everything in this city. Start by house boating in Dal lake and experiencing the Shikara ride. After that, you can explore some of the fabulous gardens and visit famous mosques in the place. In total, Srinagar is truly a mesmerizing city to check while you are on your Kashmir trip.
Gulmarg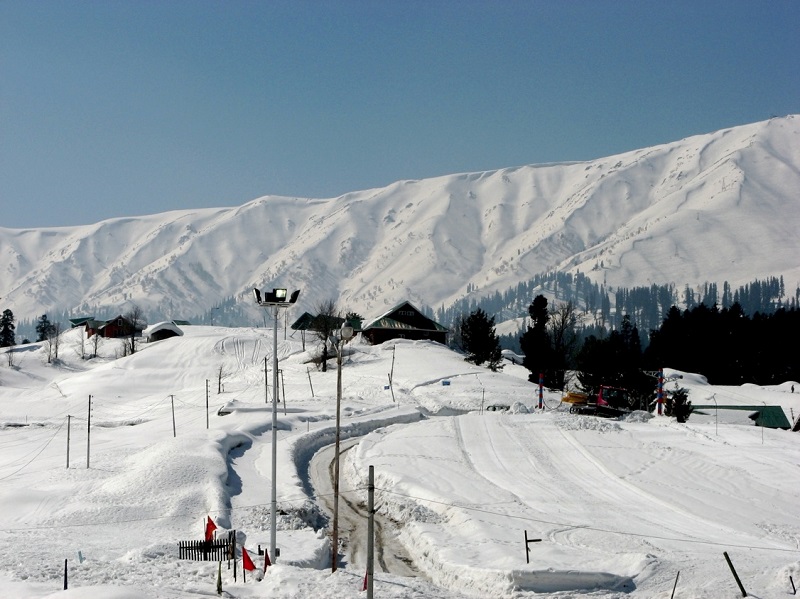 Gulmarg means the path of roses. Though you will hardly find any roses here, this place is more captivating than any of the heavenly gardens. You will reach the destination through cable cars which allows you to witness the highest peaks in the most amazing view. After reaching Gulmarg you can go skiing in the thick ice and enjoy your version of snow play. Never forget to carry your binoculars to gaze at the Mighty Himalayas from the closest point. 
Pahalgam
Nothing can be more heavenly and captivating than the scenic views of Pahalgam in Kashmir. It is also known as the Switzerland of India, the beauty of this amazing destination is highly underrated. You can never describe the view in mere words that come in your way when you travel to Pahalgam. With the marvelous greenery, mesmerizing mountains, water trickling down from peaks, and many more, you will surely be out of words when you visit Pahalgam, the most beautiful city in the country.
Pulwama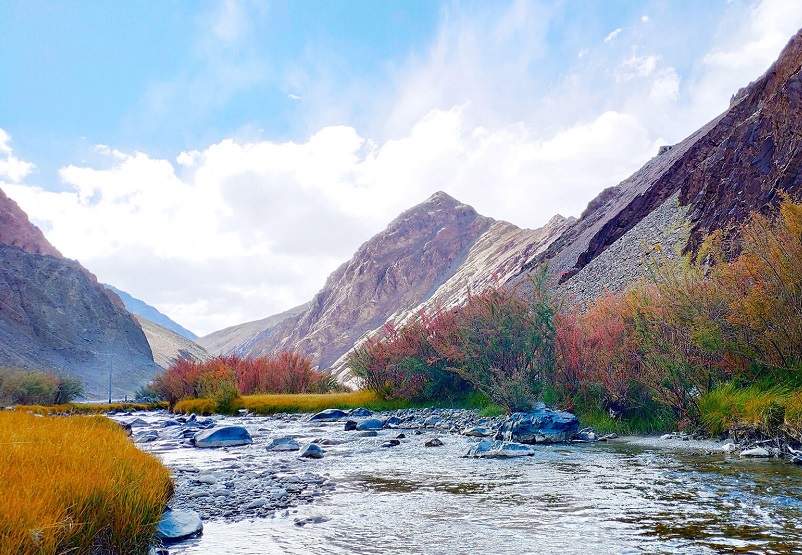 Pulwama has a distinct charm in itself and is one of the most mesmerizing but offbeat places to visit in Jammu and Kashmir. The Himalayas peeking from above and the greens around are certainly a pleasant view. You can always enjoy some quiet time with nature and explore the routes of this beautiful place on foot.
Kargil
Everything you desire in an ideal tour, Kargil as a tourist destination has to offer. From breathtaking beautiful lakes to bewildering nature, and impressive mountains, everything is miraculous in Kargil. A quiet time away from the hustle and bustle of the city amidst the lap of nature is like a relaxation to your soul. 
This summer season if you are looking for a getaway to Heaven on Earth, then find your international flights from Canada to India with airfarebooking.ca at a very low airfare on various international airlines. Visit our website or call us at 1-888-275-0882  for more information on cheap air tickets to India.
Read More :- Top Indian Cities To Enjoy An Astonishing Nightlife