Top 16 Hidden Gems to Visit in Himachal
If you're thinking about traveling to Himachal and have booked your plane ticket to India, you might be thinking of the conventionally quaint and tourist spots in Himachal- Shimla, Manali etc.
But when everything is already provided to you in the guidebook you carry with you, places as such lose their charm somewhat instead of making you eager to visit with spontaneity.
This list is meant for those who love to travel the untrodden paths and offbeat journeys, may you continue to find joy in visiting and experiencing everything uniquely.
1) Renukaji 
A breath taking amalgamation of ancient architectural marvels that showcase the delicate hand-carvings of the artists on one hand while having a stunningly pristine Renuka lake.
2) Gada Gushaini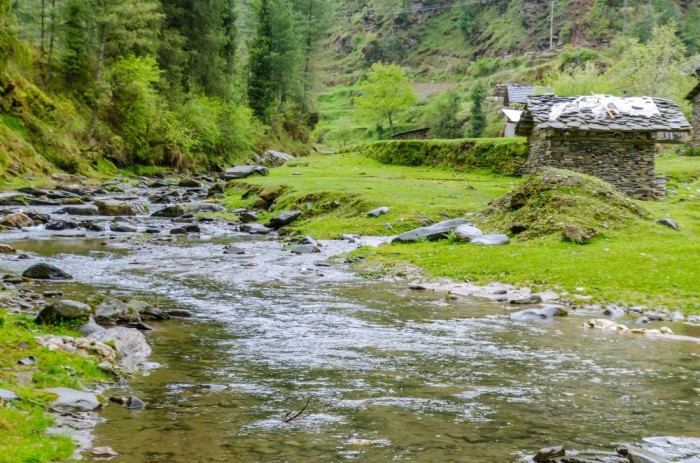 Located in Banjar Tehsil, this small yet spectacular village has clear flowing waters obstructed with banks of stones and pebble shores.
The sound is so crisp to your ears that you'll be left craving more.
3) Karsog Valley
It is a nagar panchayat located near Shimla, at a height of 1,404 m.
You're sure to be enchanted by the apple orchards and hilly forests of pine and deodar trees grouping sparsely.
4) Janjheli 
Situated at a height of 2150 m, Janjheli is a stunning valley that is evergreen with white snow- like fog all around.
It is approximately 70 km away from Mandi town.
5) Shoja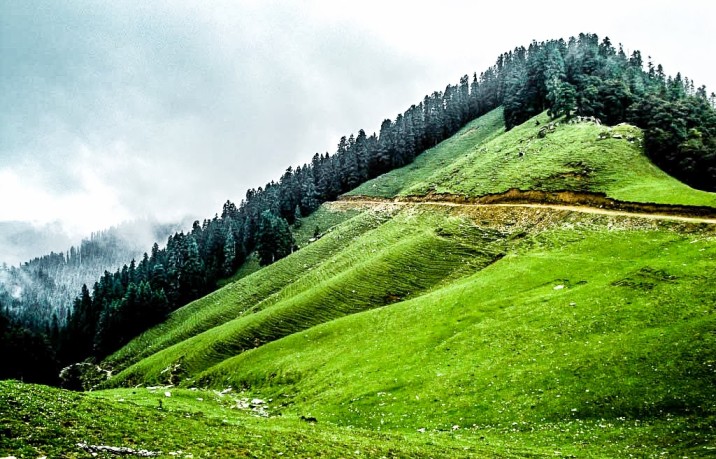 The spectacular scenery of Shoja is renowned for overnight camping trips, bird watching, trekking and nature trails.
It is close to Jalori Pass, somewhere between Kullu and Shimla.
6) Jibhi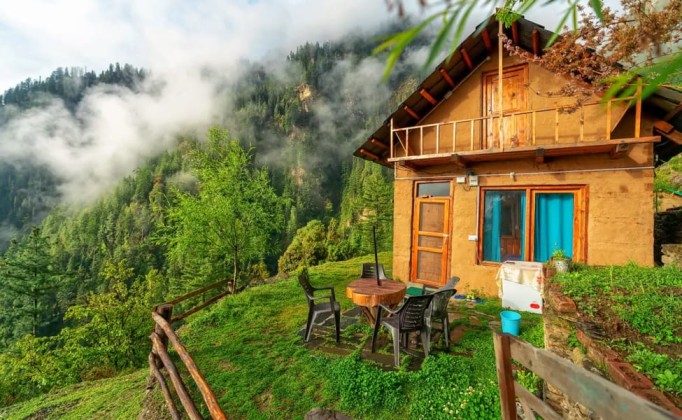 Approached easily by the Chandigarh- Manali Highway, Jibhi is a quaint hamlet out of a fairy tale.
Try out its exquisite local cuisine in one of its restaurants, and enjoy this striking spot with major romantic vibes.
7) Prini 
This tiny hilly village is filled with paddy fields with clearly established transportation systems.
It also has a beautiful waterfall on the Manali- Jagatsukh road.
8) Charang Ghati Pass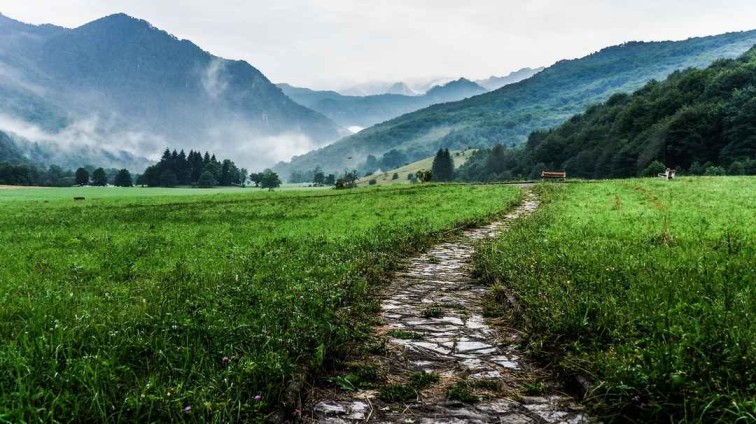 This place is known for some of the most magnificent trekking paths, starting from Kinnaur.
The Charang Valley trek is among the most difficult treks in Himachal, so be sure to take a guide with you and go trekking only during peak season.
9) Churah Valley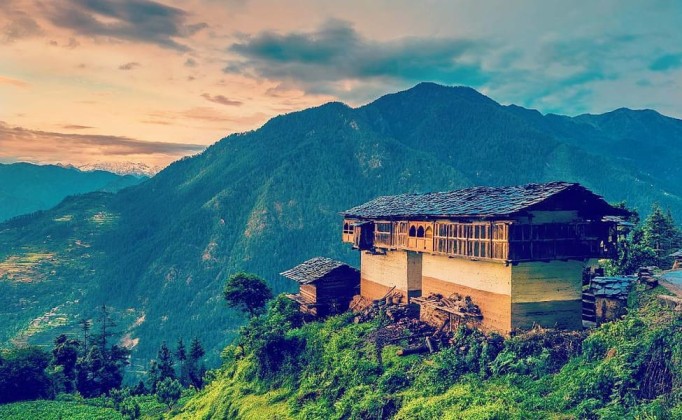 The place is almost concealed as it connects Jammu to Kashmir from its other end.
Make sure you get the chance to enjoy the glacial lakes, dal and other scenic but hidden beauties of this place as you bike through its roads.
10) Cliff hanger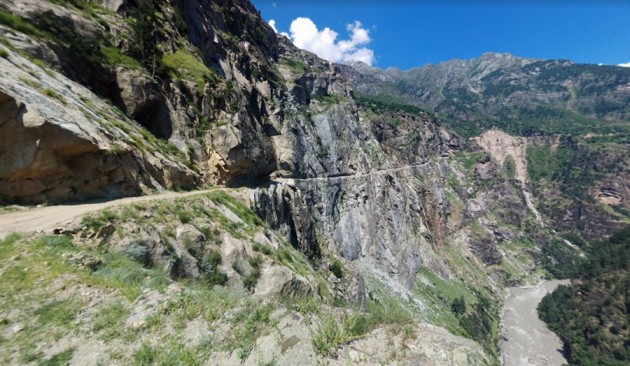 Cliff hanger is true to its name as it portrays a magnificently dangerous hill- top view with danger attached to its roads.
Travel either by a bike or a bus when you're there and don't forget to stop for a while to immerse yourself in the vulnerably perilous beauty of the place.
11) Kalpa 
Enjoy the views of the Kailash Shivling changing its colour through the day when you're resting in Kalpa.
Apart from the apple orchards which are a prime crop for the locals here, the place is engulfed by verdant greenery and snow- capped mountains of Kinnaur Kailash.
12) Sangla 
It is located about 57 km away from Kalpa and proudly boasts its location by the banks of River Baspa.
Sangla has a tranquil beauty and a regional temple devoted to the Nagas God.
13) Barog
Barog village in Solan is surrounded by oak and pine forests and offers a stunning view of the Churdhar Peak, also called the Mountain of the Silver Bangle. 
14) Barot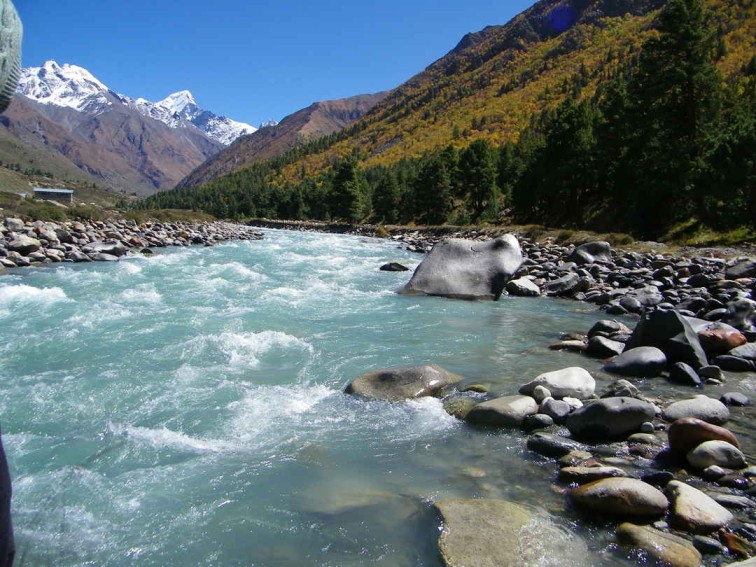 The best place to be if you enjoy outdoor activities.
Go trout fishing in one of its numerous fishing farms, or explore the Nargu Wildlife Sanctuary, home to local Himalayan species like Himalayan Gorals, Himalayan Black Bears, and various pheasants.
15) Chindi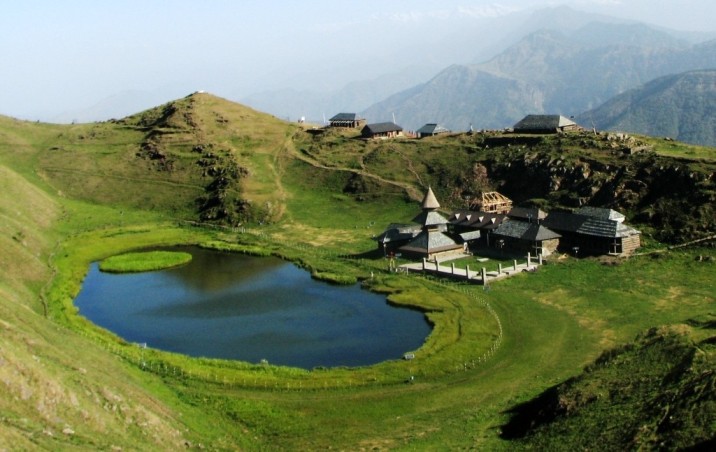 If you're a person of faith, you'll definitely enjoy your visit to any of its sacred temples like Mahunag and Mamleshwar Mahadev, Kamaksha Devi, Pangna Killa, and Shikari Devi temple.
16) Chitkul 
This is the last little village to be inhabited in the trail at the Indo-Tibetan border, known especially for its peas and potato plantations.  
Eager to travel now? Book really cheap airline tickets to anywhere in India or abroad at special flight deals and lowest plane fares.