Canada is a humongous city with a lot of beautiful places to explore. The western part of this country is jagged and is home to the Canadian provinces British Columbia and Alberta. These culturally diverse and rugged provinces are full of adventures and outdoor amazements, don't miss out on anything, find some amazing flight offers and holiday packages with us and get the most out of your trip to West Canada.
If you are planning to visit Western Canada this year, here are some of the best scenic routes you can never miss
Sea to Sky Highway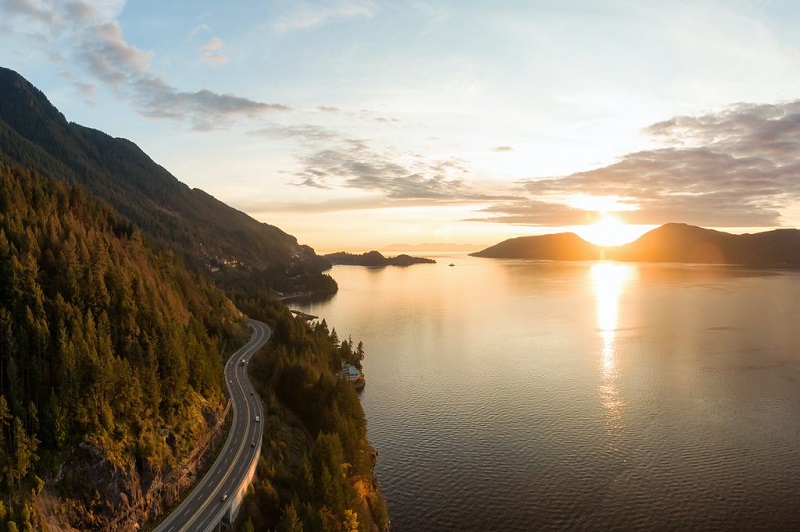 There are very few highways in the world with such breathtaking scenery as the Sky to Sea Highway. Airfare booking can provide you with cheap flight tickets to Canada to help you witness this legendary route from Vancouver to Whistler. Every turn of this highway is filled with incredible sights and adventures. It is called the Sea to Sky highway because it can take you from the edge of the ocean to the snow-capped mountains and alpine forests in Whistler and beyond.
Icefields Parkway
It is one of Canada's most spectacular scenic routes. You need to take your time on this 230 km route between Jasper and Lake Louise, as you pass hastening waterfalls, aquamarine lakes, and countless glacier peaks. Columbia icefield is the star of this route, where you can get closer to the ancient glaciers. These roads are lined up with lakes, dizzying mountains, and wild animals of Banff and Jasper National Park. While you are on this route don't miss out on the signs that mark how rapidly it has been receding in past years. 
Dinosaur Trail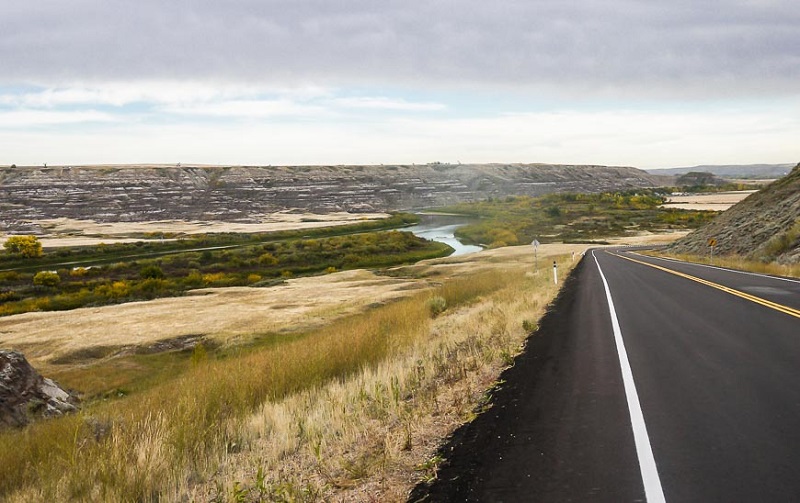 Dinosaur trail covers the Alberta and Drumheller regions of western Canada. Millions of years ago dinosaurs lived in this part of Alberta, today because of the high concentration of fossils found there this place is known as the dinosaur capital of the world. When on this route you need to stop in Drumheller to pay a visit to the Royal Tyrell Museum, which holds the largest collection of dinosaur skeletons in the world. If you are willing to spend some quality time in western Canada then allow us to find the best flight offers and holiday packages for you. 
Pacific Rim Highway
This highway is known as "Canada's Surfing Capital" and runs from east to west across Vancouver Island to Tofino. Tofino is a very beautiful fishing village along with many local art galleries and craft boutiques. This highway begins in Port Alberni and traverses through amazing Canadian wilderness landscapes of lakes, forests, mountains, and beaches. Regardless of the millions of visitors who travel on this highway every year, it still clings to its wild and unspoiled beauty. If you are also willing to experience the wilderness of Pacific Rim Highway and find the best last-minute travel deals on airfarebooking, we are always ready to help you with any travel plans you prefer.
Yellowhead Highway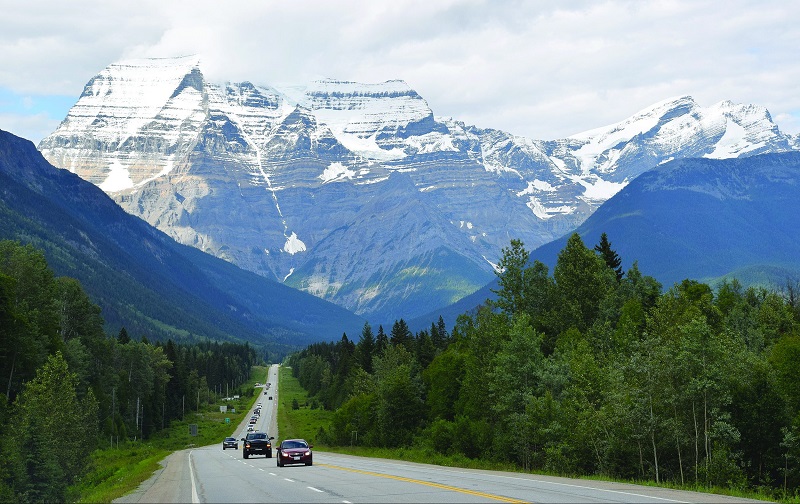 Yellowhead highway covers 375 km of total distance which runs from east to west across Prairie Provinces and western Canada with beautiful sceneries and countless parks which is most impressive between Jasper and Prince George. Along the way, there are many viewing points to offer incredible glimpses of Western Canada's spectacular environment. While on this route you need to be on the lookout because there are very high chances of seeing bighorn sheep, elk, deer, or even a grizzly bear. 
Western Canada is blessed with wild expanses, enormous landscapes, and wide roads that wind straight through the middle of it all. To explore waterfalls, lakes, national parks, and the jaw-dropping curves of the Rockies in Western Canada, you can also find the best last-minute travel deals with us, you don't need to worry about the availability of flights and airfare. We guarantee you the cheapest airfare on your flights to Canada. Our expert travel agents are always ready to help you with your journey, from flight tickets to holiday packages we can find you the best deal available. To find the best travel deals for Canada visit our website or feel free to call us, our experts are available 24/7 for your service.
Also Read: Dream Landscapes of Quebec during the Fall season